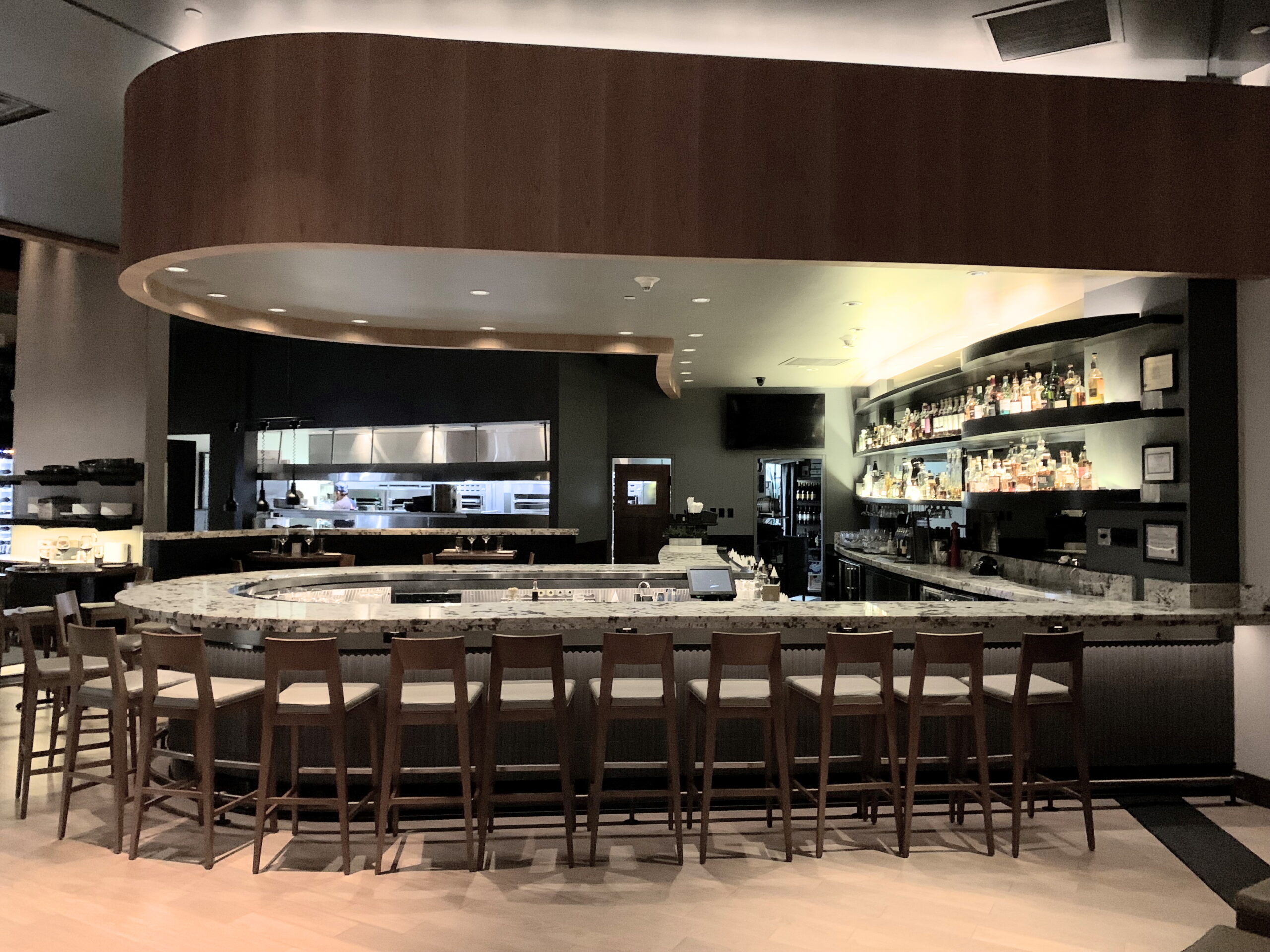 Kitchen Design Consultants
Hiring kitchen design consultants for your restaurant can offer several valuable benefits that can ultimately lead to the success and efficiency of your establishment. Here are some reasons why you should consider hiring kitchen design consultants:
Expertise and Experience: Kitchen design consultants typically have extensive experience in designing commercial kitchens. They understand the specific needs and requirements of a restaurant kitchen, taking into account factors like menu offerings, food preparation processes, and workflow efficiency.
Space Optimization: Kitchen design consultants can help maximize the use of your available space. They know how to arrange equipment, workstations, and storage areas to make the most efficient use of every square foot, which can be critical in a restaurant where space is often limited.
Compliance with Regulations: Restaurant kitchens must adhere to various health and safety regulations and building codes. Kitchen design consultants are well-versed in these requirements and can ensure that your kitchen design meets all necessary standards, reducing the risk of costly fines or shutdowns.
Cost Savings: Proper kitchen design can help you save money in the long run. Consultants can advise you on cost-effective equipment choices, energy-efficient appliances, and layout optimizations that can reduce operational expenses and improve overall profitability.
Workflow Efficiency: A well-designed kitchen can streamline food preparation processes, reduce wait times, and enhance the overall efficiency of your restaurant. Kitchen design consultants can create layouts that minimize unnecessary steps and improve the flow of work, helping your staff work more productively.
Equipment Selection: Kitchen design consultants can assist you in choosing the right equipment for your restaurant's specific needs. They can recommend equipment that matches your menu and volume, ensuring that you invest in tools that will serve you well in the long term.
Aesthetic Appeal: The aesthetics of your kitchen are also important. A well-designed kitchen can enhance the visual appeal of your restaurant and create a positive impression on your customers. Consultants can help you select materials, finishes, and design elements that align with your restaurant's theme and branding.
Avoid Costly Mistakes: Inexperienced kitchen design can lead to costly mistakes that may require expensive retrofits or redesigns later on. Kitchen design consultants can help you avoid these errors from the outset, saving you both time and money.
Customization: Every restaurant has unique requirements and preferences. Kitchen design consultants can tailor their recommendations to suit your specific vision and needs, ensuring that your kitchen is a perfect fit for your concept.
Long-Term Success: A well-designed kitchen is a fundamental component of a successful restaurant. By investing in professional kitchen design, you increase your chances of creating a functional, efficient, and appealing kitchen that supports the long-term success of your restaurant.
Hiring us as your kitchen design consultants for your restaurant can provide you with the expertise, experience, and guidance needed to create a kitchen that not only meets all regulatory requirements but also enhances the overall efficiency and profitability of your establishment. It's an investment that can pay off in the long run by helping you avoid costly mistakes and ensuring your kitchen operates at its best.